Though I've ridden on the Canadien to Winnipeg & back, I was asleep while the train arrived in Sioux Lookout on both trips aboard the train. So, I was wondering if anyone could clarify which building in Sioux Lookout is the actual passenger station: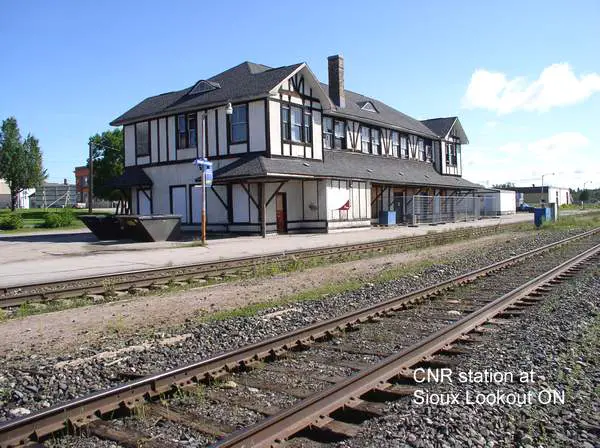 I came across a page that describes renovations to the Sioux Lookout station, but it's unclear whether there will be a passenger train services element to it:
http://www.siouxlookout.ca/node/1674
La CTON

n'est PAS

à vendre!
~
The ONTC

is NOT

for sale!
Une nouvelle province au Canada: le nord de l'Ontario.
A new province in Canada: Northern Ontario