Welcome to the Florida East Coast forum on RAILROAD.NET!
- This forum is meant for the discussion of railroad-related topics pertaining to the Florida East Coast, past and present. Questions of a non-FEC-specifc nature belong in one of our General Discussions.
- The official site for Florida East Coast Railway can be found here:
http://www.fecrwy.com/
" onclick="window.open(this.href);return false;
- Any members who wish to reference a current news article from another site are encouraged to summarize the article in their own words, and provide a link back to the original.
- Thread titles may be edited for content and clarity at the Moderator's discretion.
- Offensive or abusive posts from anyone will be removed immediately.
- Any questions or comments about the operation of this forum or the site in general can be addressed to the
Moderator
of this forum. If you do not get a reasonable answer, then contact one of the Site Administrators.
Welcome aboard! We look forward to your contributions!
Note: Any questions regarding the rules, at RR.Net, can be found here!

RULES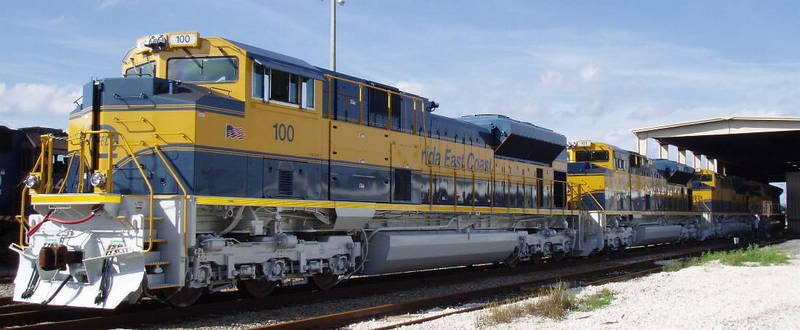 photo courtesy of Robert Horn, via George Elwoods'
"Fallen Flags"
website
Traveling Engineer, Coast to Coast, Border to Border.

Any Train, Anytime, Anywhere.....