I took the photo. (I think.) It's one of my favorite interurban photos. I just can't remember where I was ! (Looks like it was having its traction motors out and worked on. I'm thinking a museum, perhaps ?)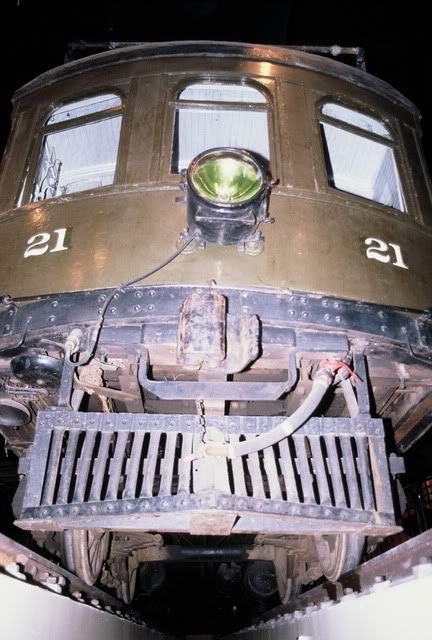 ~Paul Joyce~
Moderator: Toy Trains, Model Railroading, Outdoor and Live Steam
Paul Joyce passed away in August, 2013. We honor his memory and his devotion at railroad.net.